Download AAct is extremely simple and easy software to help you activate Windows and Office quickly. The software is developed by author Ratiborus from Russia. Let me guide you to use the AACT Portable Active Windows & Office tool as well as the full range of functions and instructions on how to install the tool perfectly.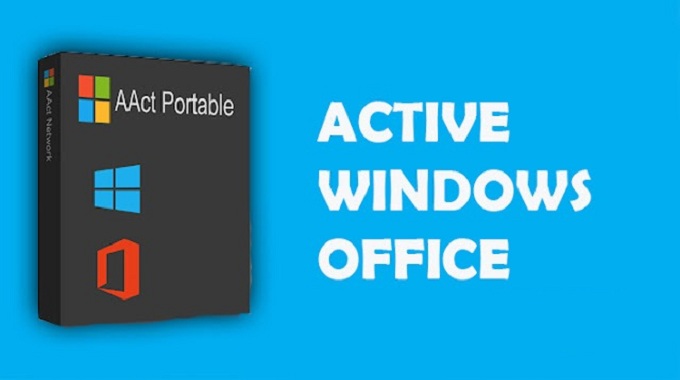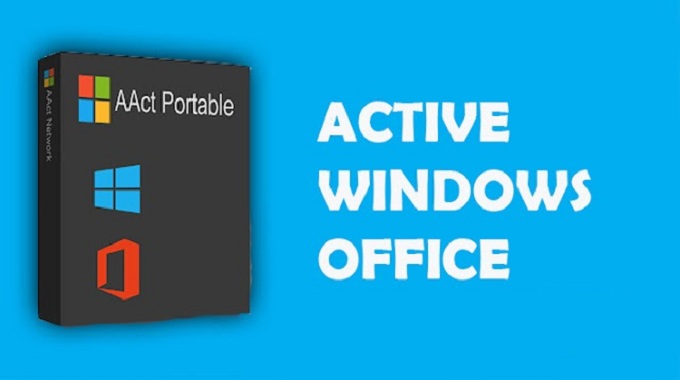 Information about the file AACT Portable – Latest KMS Tool Active Windows & Office:
+ File name: [0ffici@l@ctiv@te.c0m]@@ct_4.2.5_P0rt@ble.
+ File format: .rar.
+ Size of the file you is about to download: Size : 7 MB.
+ Version: v4.2.5 (The final version) – 29/12/2021.
+ Post date: 05:42 PM – 20/01/2022 | UTC +7.
+ Source free download link: file4 where you download the file at officialactivate.com.
You return to the OfficialActivate.com homepage to download the Official Activate versions!
How to use Aact to Activate Windows and Office:
1. Download the software from the link below and unzip the password to enter "officialactivate.com".
2. Run the file "AAct.exe" or "AAct_x64.exe" under "Run as administrator" and select a tool you need, including the following tools:
+ Windows Activation: to activate Windows license.
+ Office Activation: to activate Office license.
3. Wait a few seconds for the software to work. Complete!
Password : officialactivate.com
Backup Link : One Drive